The Wild Unknown Journal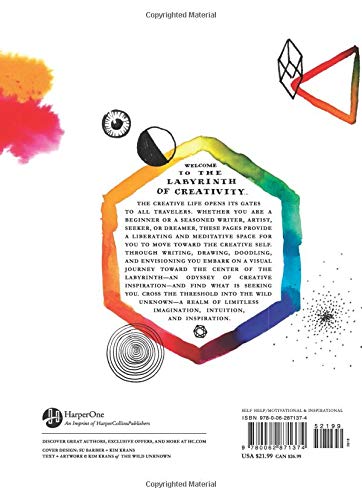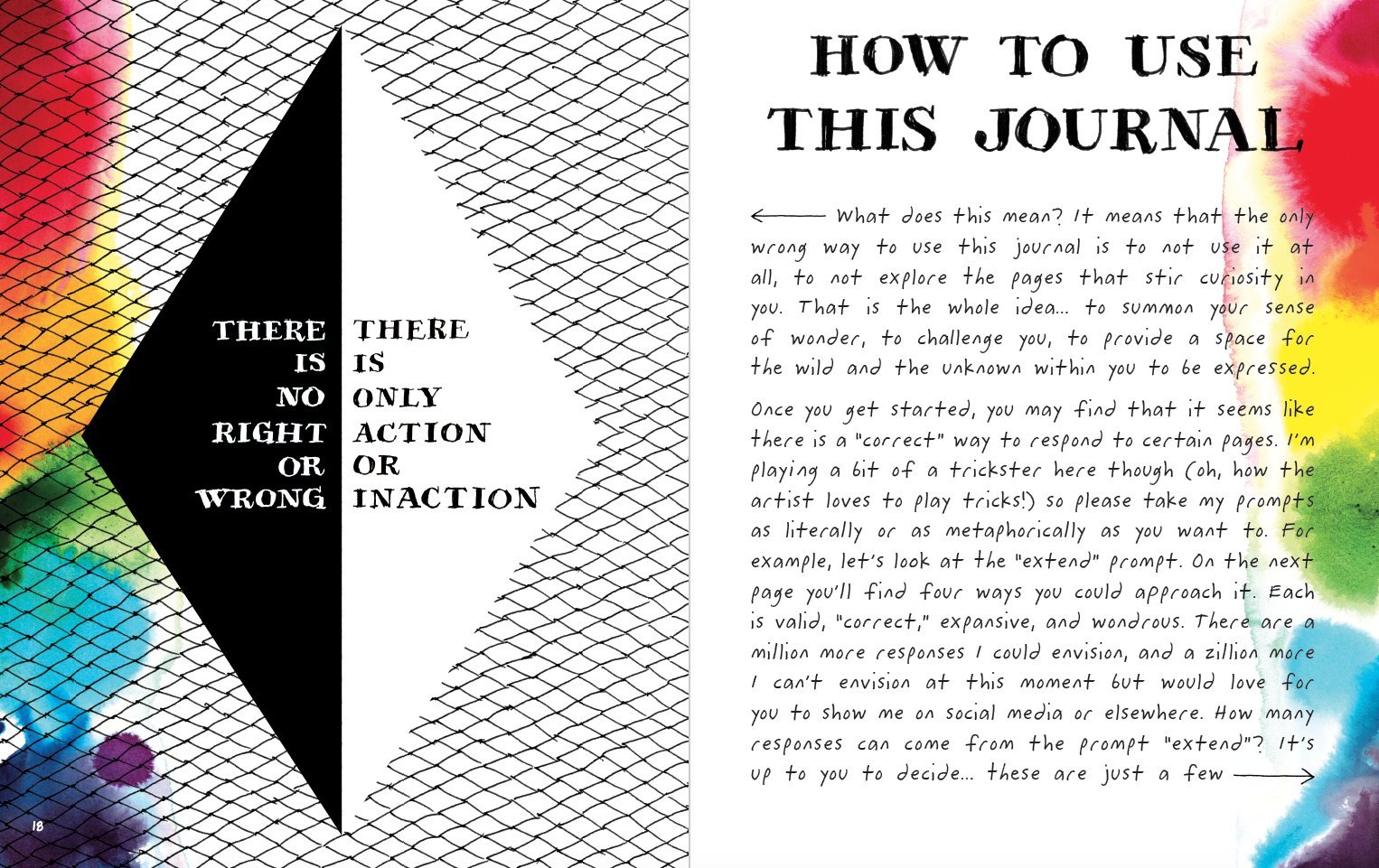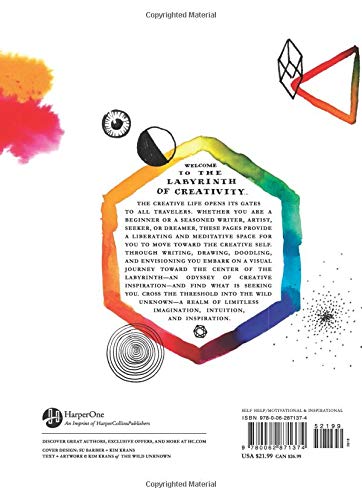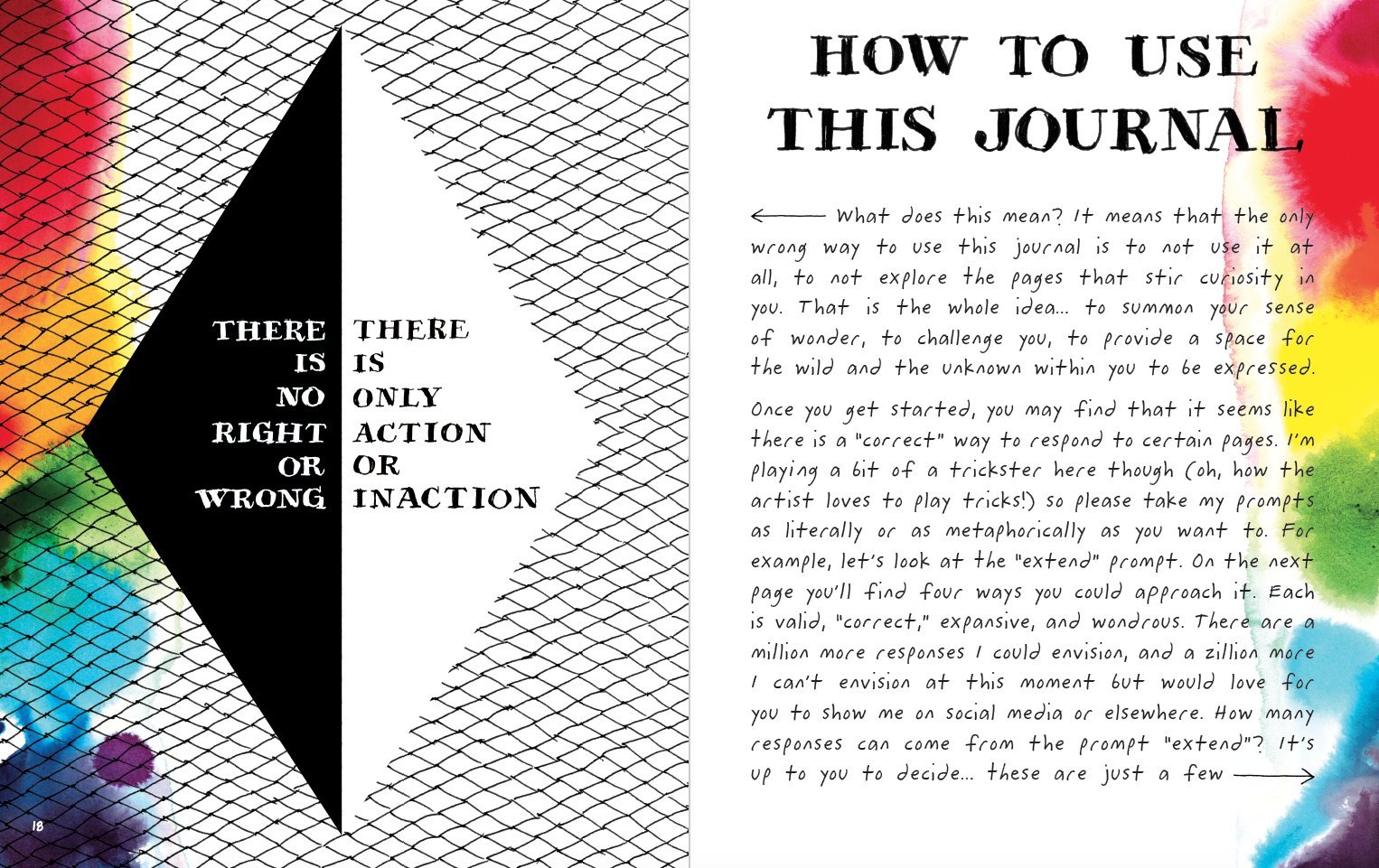 The Wild Unknown Journal
Embark on an odyssey of reflection, self-discovery, and creative inspiration with The Wild Unknown Journal, a beautifully illustrated and hand-lettered guided journal from Kim Krans, the visionary artist and author behind the bestselling The Wild Unknown Tarot and The Wild Unknown Animal Spirit.
Welcome to The Wild Unknown Journal. The labyrinth of creativity awaits you ….
Your journey begins with a dynamic, interactive introduction that invites you into this contemplative space and explains how to use the journal and all the possibilities it offers. More than 125 exquisite pages of powerful prompts follow—combined with emotionally evocative watercolor imagery and elegant black-and-white line art—igniting an intimate and transformative experience for writers, artists, daydreamers, or anyone seeking creative magic.
Liberating and meditative, this stunning journal offers us a deeper connection to our present moment and inner most selves—freeing us to write, draw, color, collage, and create. Tap into the untamed power of the wild unknown as you discover how to unleash the imaginative, the intuitive, and the inspired within.
Artist and author Kim Krans founded The Wild Unknown in 2007. Each year it continues to surprise, enchant, and defy its own definition. Kim currently resides on the west coast, in a geodesic dome by the ocean, and will be touring the west coast to promote her new journal and tarot decks. The phrase The Wild Unknown draws its inspiration from the lyrics a Bob Dylan song called Isis. Kim interprets The Wild Unknown to represent a place within; a part of us that we do not yet understand, but long to know. Some might call it the creative unconscious, some might call it The Self, the soul, or the source. Kim feels that you step into The Wild Unknown every time you do something that requires courage and leads you toward discovery. It is beyond wild, beyond unknown, and beyond generous. It calls us toward it and when we answer, we open our hearts once again to this life.